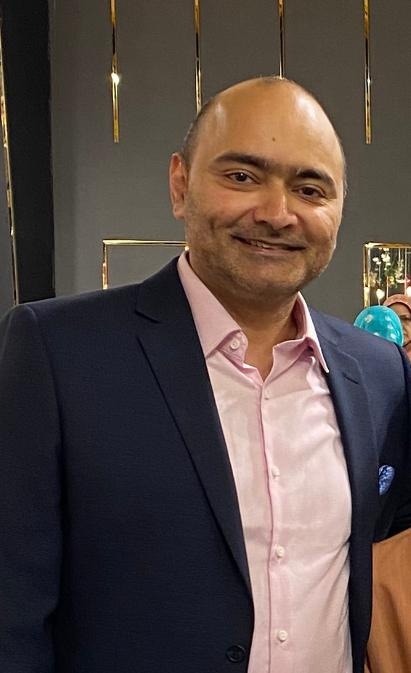 Mr. Syed
Mr. Syed, is our new Cisco Data Centre technology trainer who joined us in 2023. With over a decade of experience and prestigious certifications in Cisco, AWS, and PMP, Syed is a seasoned professional Network architect.

Mr. Syed's expertise is centered around Software-defined network (SDA , SDWAN and Application Centric Infrastructure (ACI)). His extensive knowledge and practical experience make him the ideal choice to lead our Cisco ACI training series.

With Syed's guidance, you can expect to delve deep into ACI technology, gaining valuable insights and skills to excel in this dynamic field. Whether you're a beginner or an experienced professional, Syed's expertise will empower you to navigate the complexities of Software-defined Network effectively.